Mailing Address:
Bedford Waterfront
222 Waterfront Drive, Suite 106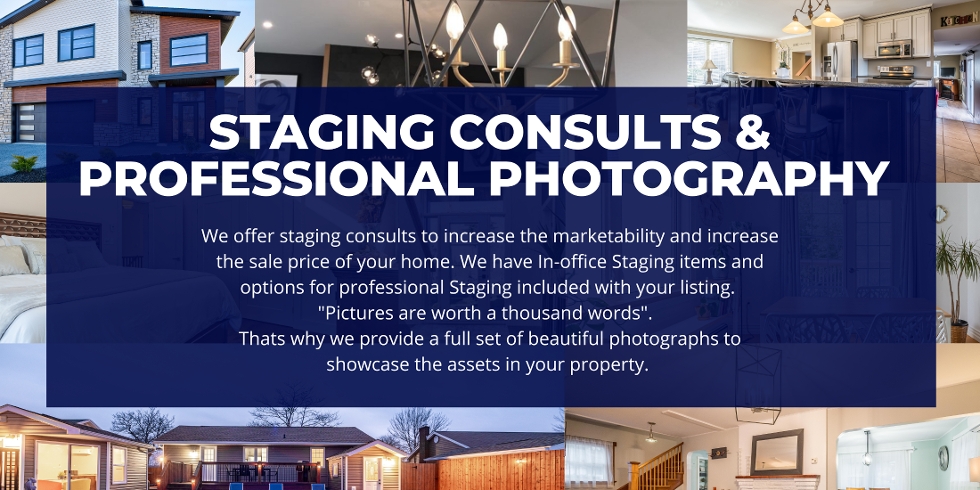 Tips to listen to before selling your home...

Which Renovations Can Add Value To My House?
It's always a good idea to renovate some rooms in your house if you are looking to sell. I want you to remember to SELL IT RIGHT, which means doing the upgrades and renovations properly for your homebuyer. It means staying away from "lipstick and mascara" fixes that are covering up major issues with the house. If you have wisely budgeted for bigger remodeling projects, here are some home renovations that will instantly add value to your home:
Outdoor Structures That Add Value To Your Home
---
Outdoor structures like decks, fire pits, and pools can bring a lot of extra enjoyment and usable entertaining space to our homes – but do they add real value to the resale price of our homes?
In some cases, yes, they do. In others, with the cost of construction and upkeep, you probably won't ever recoup your investment. Here are a few of the top ones to consider.
Decks

Pools

Garages

Fire Pits

Fences
Will a Full Bathroom Remodel Add Value?
---
Bathroom and kitchen renovations are the most popular home improvement projects. You can expect to recover 75% of your investment (according to the Appraisal Institute of Canada). Replacing an outdated vanity, old plumbing, and lighting fixtures or adding a new tile floor — will guarantee a lot of bang for your buck and give your bath an updated, modern look.
If you are considering a full bathroom remodel, you will be looking at changing the flooring, the vanity, shower, tub, and toilet. Make energy-efficient updates, as they will be good for your home's resale value.
Replacing Old Windows
---
New windows can freshen up the appearance of your home, and replacing existing windows with energy-efficient ones can save the homeowner a significant amount of money in heating and cooling costs. Drafty windows can turn off potential buyers.
Attic Insulation
---
Adding attic insulation will lead to cost savings as well as cut your monthly energy bills. This is undoubtedly attractive to potential home buyers. If they notice ice dams as they walk up to your home, that will be a red flag for them.
You've got a few options when it comes to insulating material, but whether it's batt, blown-in insulation, foam board, or spray foam, you need to provide enough R-Value, or insulating value to keep the cool air from coming in.
Roof Replacement
---
How do you know it's time for a new roof? Take a look up – are your shingles buckling, curled, or missing altogether? That's a sign it's time to re-shingle.
Consider solar panels as well. Buyers may hesitate to have them installed themselves, but will be attracted to houses where the solar panels are installed already.
Kitchen Remodel
---
A kitchen remodel, if done right, is sure to add to the value of your house. You will enjoy an even higher return if you are remodeling an older, outdated kitchen. This will include upgrading your cabinets, your stove and refrigerator, your flooring, and even your sinks and faucets.
Finishing Your Basement
---
Finishing a basement is not an easy task, but potential buyers consider the usable square footage of a home when shopping. A finished basement is an investment that can add a lot of value to your home, but you will want to make sure that you've insulated it properly and protected it against moisture.