About Leaman Murray
Andrew Murray started in real estate in 2010, and Angela Leaman began in 2013. The two realized they had similar business and personal goals and eventually began working together.
Leaman Murray was officially founded in 2016. They believed a real estate transaction was more than just buying or selling a property, it is a relationship journey that deserved a hyper-focus on full-service client experience and satisfaction. They wanted their clients to not only feel safe and protected but also comfortable and enjoy the process. Most people see the property as the goal, but at Leaman Murray, the journey is just as important as the next destination. The Entire Teamwork as one unit to service their clients and their Clients become part of the Leaman Murray Family during and long after the transaction is over. Our Leaman Murray Family including those who refer us to business are invited to multiple events throughout the year to continue our ongoing relationship.
In 2018 Andrew and Angela put their heads together and moved their business to the Brokerage "Keller Williams Select Realty" located in Bedford, Nova Scotia, and then opened their Team office located in Halifax. They currently have meeting spaces in Bedford, Halifax, and Kentville. Keller Williams Realty is the largest International Realty franchise in the world with currently 280+ locations and 190,000 Agents. It was listed as "the happiest place to work" (2018) and It topped the Fast Company's list of the World's Most Innovative Companies in the real estate and urban development category (2019). It was by far one of the best business decisions of their careers. Within the year their team exploded with talented individuals, some of which are still with the company today.
They currently cover many of the Communities in Nova Scotia, Focusing on Halifax County, Hants County, Kings County, Annapolis County, Lunenburg County, and Colchester County. They also have a large referral business of associates in the other counties of Nova Scotia and across Canada and even internationally. They will always be there to either help or support you in your Real Estate Journey.
LeamanMurray.ca
Team Lead | Managing Partner | Senior Associate | REALTOR® | Licensed Salesperson
Award Winning Licensed Real Estate Agent since 2013.
Area of Focus: Halifax County
Angela was born and raised in the Halifax/Sackville/Beaver Bank areas. Angela is Married to her business Partner Andrew Murray and have three wonderful Boys, named Ashtin, Rylie and Maxen and an old beagle named buster. Angela loves to travel the world, loves to sing and loves to sit around the campfire with her best friends...READ MORE
Phone: 902-292-7826
Email: Angela@LeamanMurray.ca
Team Lead | Executive Partner | Senior Associate | REALTOR® | Licensed Salesperson
Award Winning Licensed Real Estate Agent Since 2010.
Areas of focus: Halifax County
Andrew was originally born in New Brunswick, his younger years were spent living in Germany but was later raised up in the Halifax area. Over the last 17 years his experience and education as a Dalhousie University Alumnus ranges from Management, History, Politics Economics and Real Estate. Andrew is a highly skilled, professional agent...READ MORE
Phone: 902-880-1490
Email: Andrew@LeamanMurray.ca
Associate | REALTOR® | Licensed Salesperson
Area of focus: Halifax County | Hants County
Trish was born and raised in Beaver Bank Nova Scotia. Part of the Leaman family Trish married Angela's cousin Eddie more than a decade ago. They are now a family of five with three boys Lil Ed, Dom, and Logan, all keep Trish very busy. A few years ago her family got a 120lbs golden labrador Blitz, who made their family of five, a family of six. Trish started her career at ...READ MORE
Phone: 902-452-6023
Email: Trish@LeamanMurray.ca
Associate | REALTOR® | Licensed Salesperson
Areas of focus: Halifax County
Born and raised in Herring Cove Blake is our youngest associate on the team. Blake has a passion for hockey as he has played for 15 years, and now a coach for U18-AA Chebucto Atlantics for the past few years. His favourite sports teams are the New York Rangers, Houston Astros, and the Los Angeles Lakers. On top of his love for sports, Blake is also a huge fan of Italian Engineering, such as...READ MORE
Phone: 902-817-2477
Email: Blake@LeamanMurray.ca
Associate | REALTOR® | Licensed Salesperson
Areas of focus: Halifax County | Colchester County | Cumberland County | Northern Shore
Simon is originally from Hamburg, Germany but moved to Nova Scotia in the mid-1990s and immigrated along with the rest of his family. He remains fluent in German and has learned limited French and Spanish. Simon went to NSCC in Dartmouth, NS to study International Business, with a primary focus on logistic sales and marketing. He has held various roles in the business community and most recently in the Beverage industry where he...READ MORE
Phone: 902-817-8542
Email: Simon@LeamanMurray.ca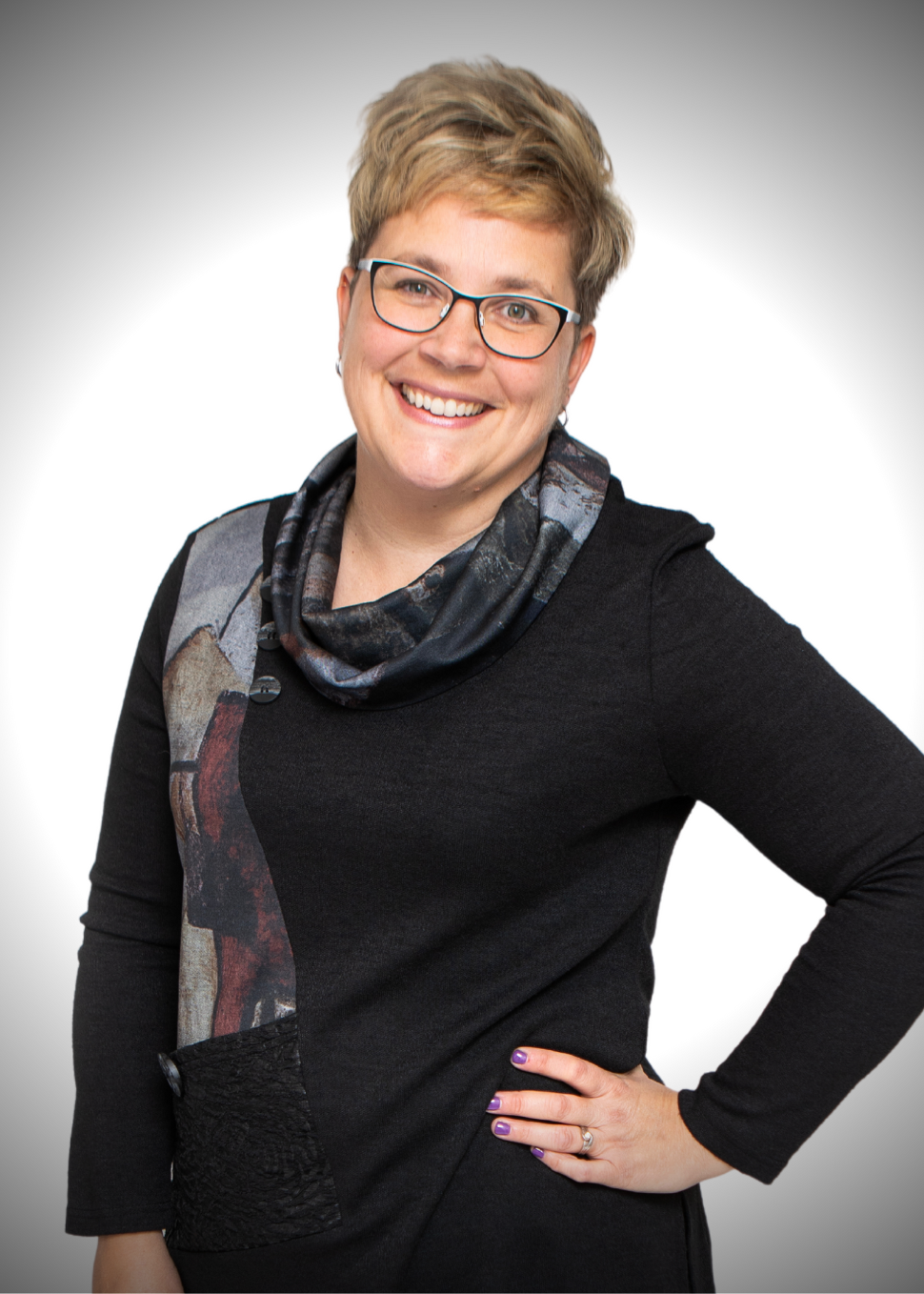 Stacey Vries
Associate | REALTOR® | Licensed Salesperson
Areas of focus: Annapolis County | Kings County
Hailing originally from Ontario, Stacey and her family have chosen Nova Scotia as the best place to raise their family, and are happy to call it "home" now. Stacey and her husband Rick have four teenage children, Ella, Max, Zoe & Lexie, and let's not forget the newest, smallest, and definitely loudest member, Monty the Blue Heeler pup... READ MORE
Phone: 902-691-2595
Email: Stacey@LeamanMurray.ca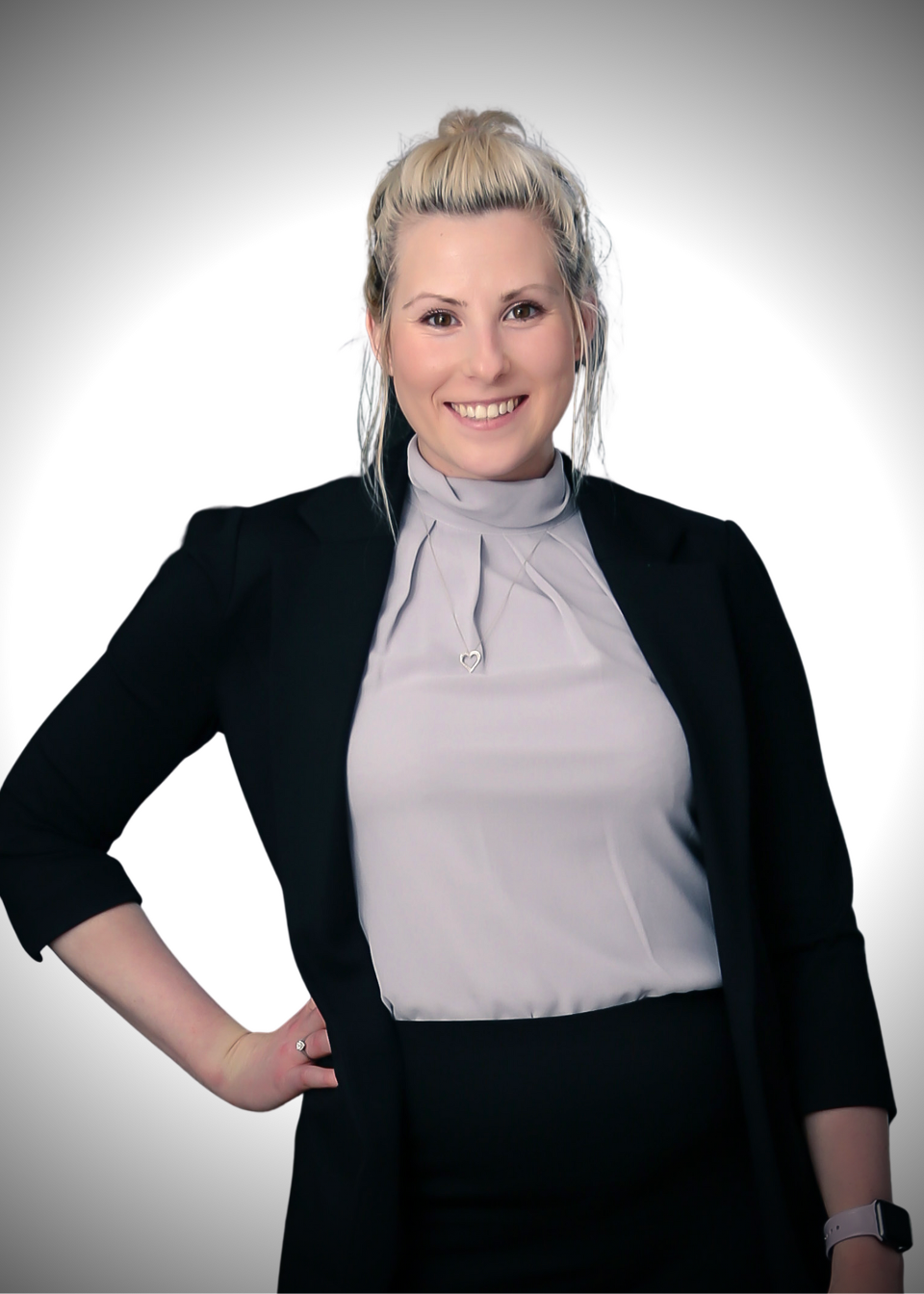 JESSICA GERMAIN
Associate | REALTOR® | Licensed Salesperson
Area of Focus: Halifax County and Surrounding Area
Jessica was born and raised in Winnipeg Manitoba but had the opportunity to move a lot as a child, living in California, and Ottawa before moving to Toronto Ontario. Jessica eventually found her forever home in Nova Scotia in 2012. Jessica and her Husband Jonny have recently grown their family of 2 to a family of 3 with their pride and joy, Deacon...READ MORE
Phone: 905-995-0363
Jessica@LeamanMurray.ca
Unlicensed Client Care Team | Marketing & Public Relations Assistant
Born and raised in Bedford Nova Scotia, Melissa knows the maritime like the back of her hand. Melissa is a new addition to our team with graduating from her Public Relations degree at Mount Saint Vincent University in 2021. Melissa has a passion for creating strong relationships and that is why she is the perfect fit for our Client Care Admin. On top of her customer relationship focus, Melissa also has a...READ MORE
Office: 902-832-3100
Email: ClientCare@LeamanMurray.ca